Region 7 Fundraising Goal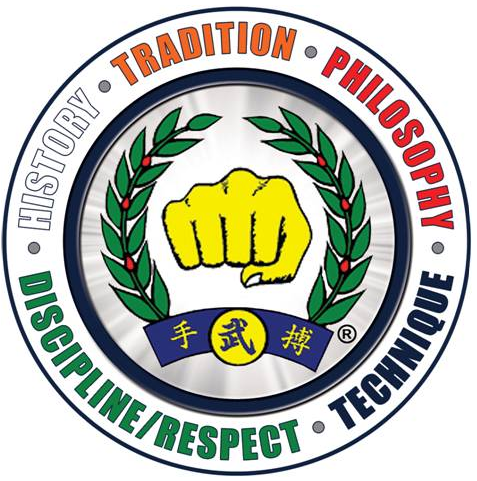 Reading Time:
1
minute
Region 7 is pursuing its goal for the 2012 joint Federation and Foundation "There is Only One Moo Duk Kwan" fundraising campaign and ongoing progress can be monitored at Region 7's Foundation's website page.
Stay alert for ongoing Region 7 fundraising activities and events.
[social-bio]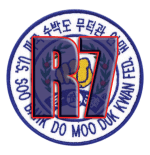 Region 7 of the United States Soo Bahk Do Moo Duk Kwan Federation® is a duly recognized geographical entity of members served by the organization in WI, ND, SD, NE, IW, MN. Connect with Region 7 leaders and members on Facebook and more.